13 news and events
[#1]Electronic Glass Door Lock
November 16th 2018

Underdevelopment of an electronic glass door lock whith code and smart card access function.

[#2]Smart Thermometer Android APP release
November 16th 2018

We share this APP on Google Play as a simple tool to know the information of one's android phone.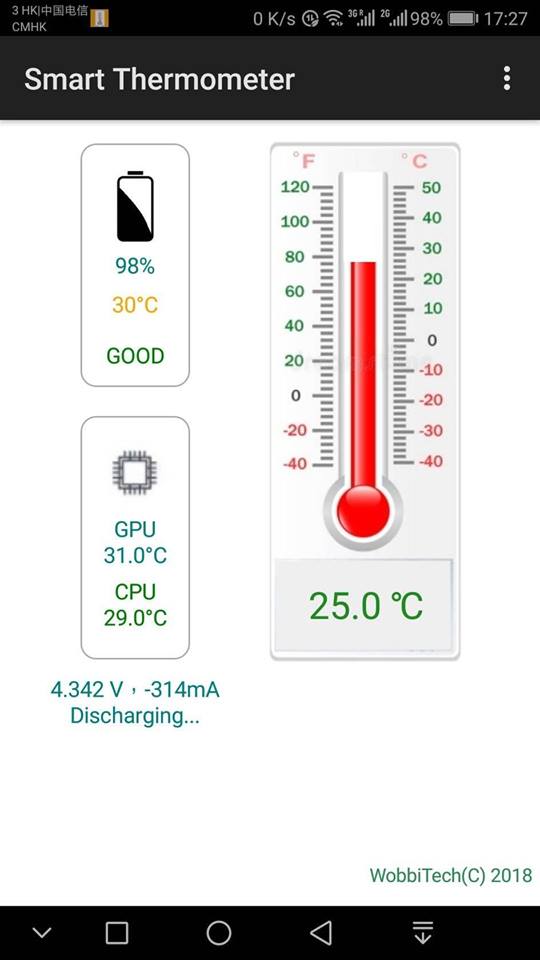 [#3]DA02 Smart Lock
November 28th 2017

DA02 electronic deadbolt product features.

[#4]DA02 Android APP
November 27th 2017

Android App for lock control and management via BLE.

[#5]DA02 smart lock project
November 27th 2017

Finish the development of smart lock project.

[#6]Release Android APP"MTR iCard" tool
August 26th 2017

We release android APP "MTR iCard" tool, it can help to check balance of Octopus and Shen Zhen Tong. this card use Nfc-F, Nfc-IsoDep protocol for communication.

[#7]Release Android APP for KL1050 user
August 20th 2017

We release an Android APP "KL1050 Manager Lite" for KL1050 lock user. This tool is very useful for help KL1050 lock user to manage lock informatiom, all support is free now.

[#8]New product update: WB100 watchdog supervisor
November 30th 2016

Our new product WB100 watchdog reset supervisor for ultra low power consumption application

[#9]HKV-15 Android App can be download from Google Play Store
April 22th, 2014

Users can download HKV-15 App from Google Play Store, please input "wobbitech" or "HKV-15" in Google Play to find, the link is: HKV-15 Android App

[#10]Compatiable for HKV-001/HKV-005 version Apps released
April 4th, 2014

HKV-15 android Apps is designed for HKV-001 and HKV-005, this App can auto detect the model type and perform the right function for different models, version 0.0.x is released on our website for testing.
[#11]TMS(Tool Made Sample) of HKV-001/HKV-005 using same hardware are ready
March 23th, 2014

TMS(Tool Made Sample) of HKV-001/HKV-005 using same hardware are ready, a WiFi module is as option for plug-in to upgrade HKV-001 to HKV-005 which has WiFi function, both models are now can use same hardware for production, the fimware and support Android App can auto detect the WiFi function and perform the right function for different models,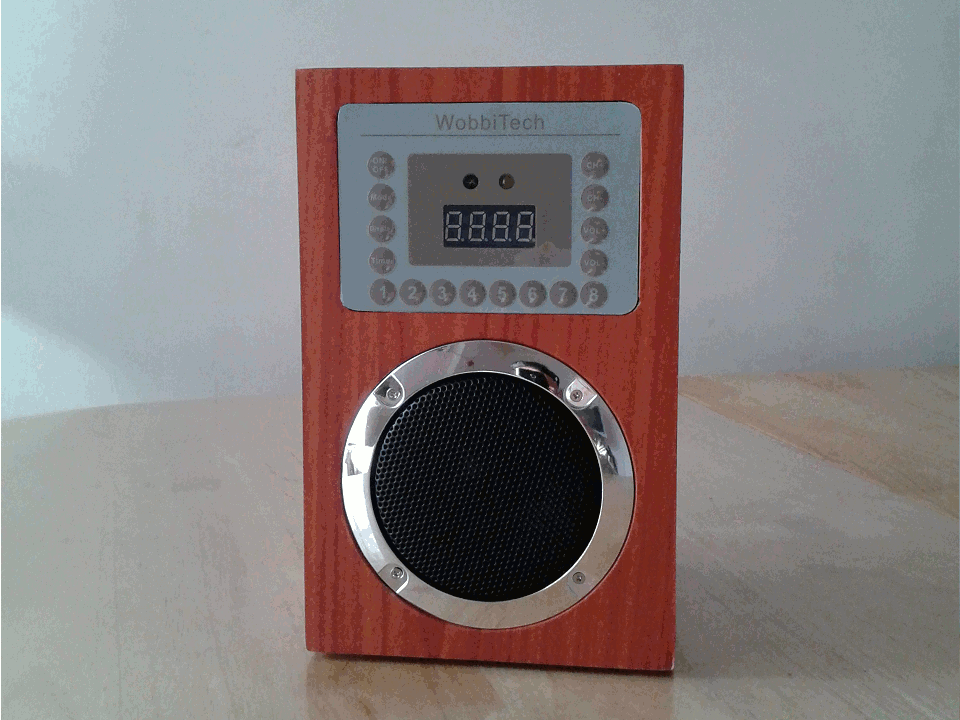 [#12]HKV-001 Android apps can be download from our website
September 15th, 2013

We have almost finish the development of HKV-001 android app, version 0.1 can be download for evaluation from our website now.
[#13]BiRadio internet radio player software release-Ver1.2.1
September 4th, 2013

BiRadio play software is updated to version 1.2, please install and check, any comment is welcome.